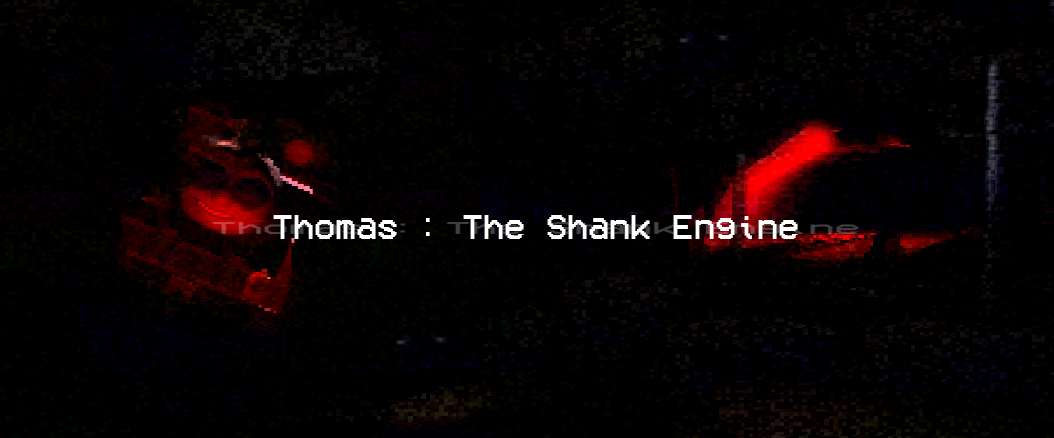 Thomas : The Shank Engine
Thomas: The Shank Engine Offical Trailer!
---
Big thanks and shout out to those who enjoyed the game and made some awesome videos!

We're about 80% done the next game at this point and expect to release it on the weekend. The scope is significantly bigger so we're excited to release that into the wild!
Took a quick break from dev on the next game to put this together. I had a blast watching your videos!
Get Thomas : The Shank Engine