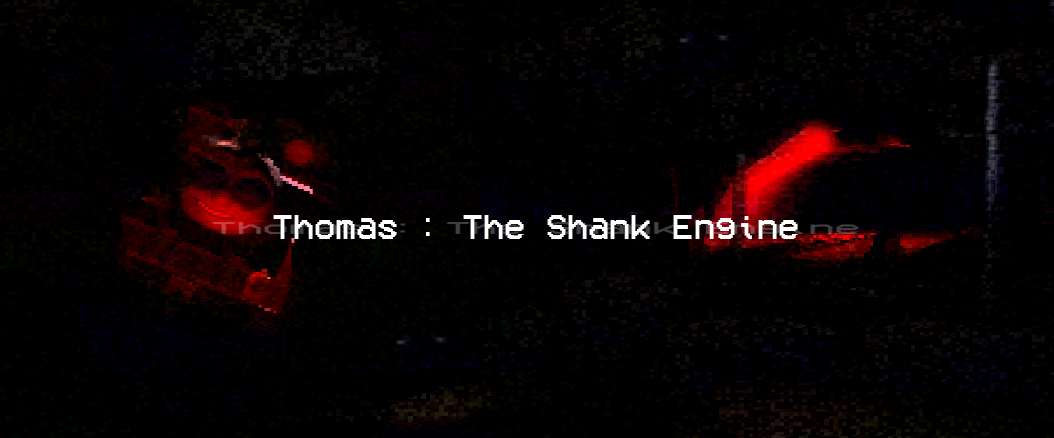 Thomas : The Shank Engine
Dev update on TSE and next project
---
Updates are on hold unless wanted / we overhaul some of our project setup.
As we're in the final stages of finishing the next big project, we're going to take the time after to clean up some of the next project so we can rapidly prototype and release content at a more consistent rate (though, starting from scratch is a blast every time, there's some efficiencies we can take, like menuing, for example.)

Take a look at our inception-like sonic.exe-spinoff game here!:

We're aiming to release Executable Education this weekend for free and for all. The scope creep is real, and with a bigger game, comes more debugging. Yuck!
Get Thomas : The Shank Engine